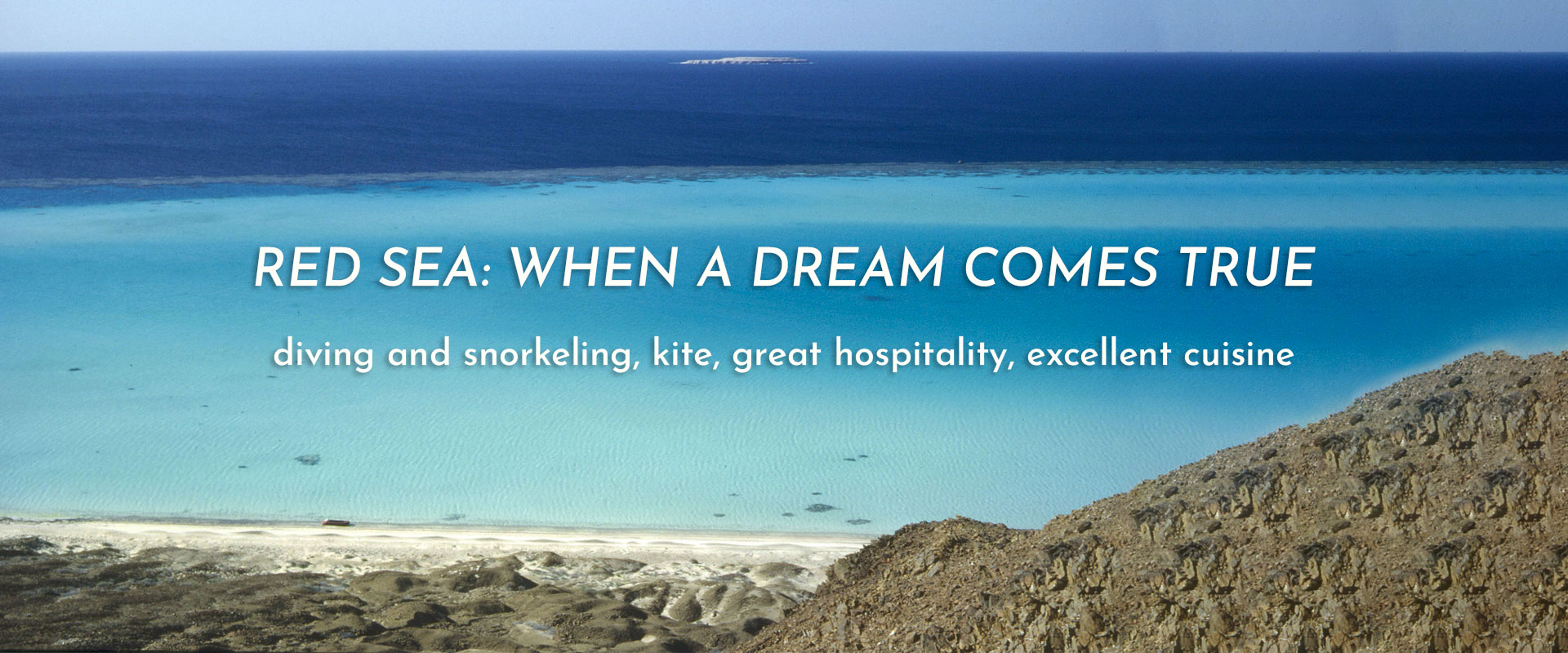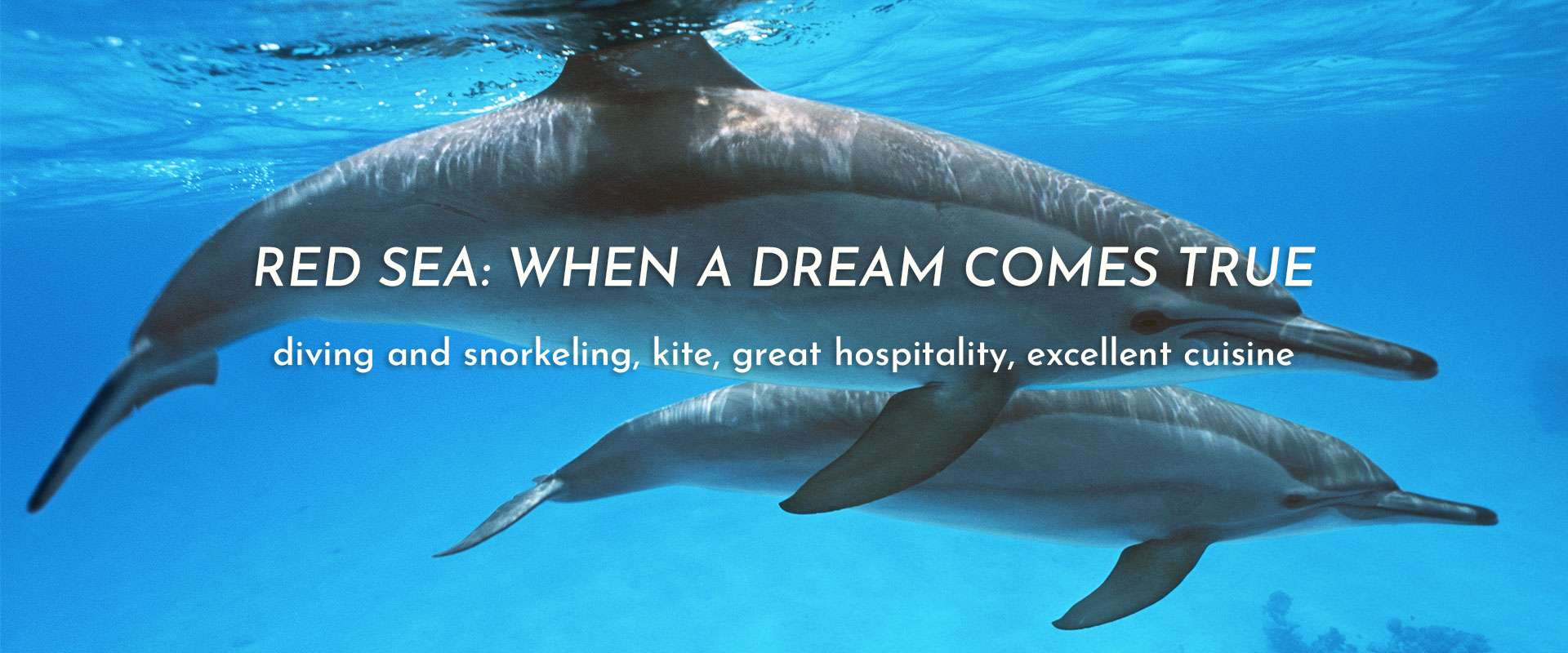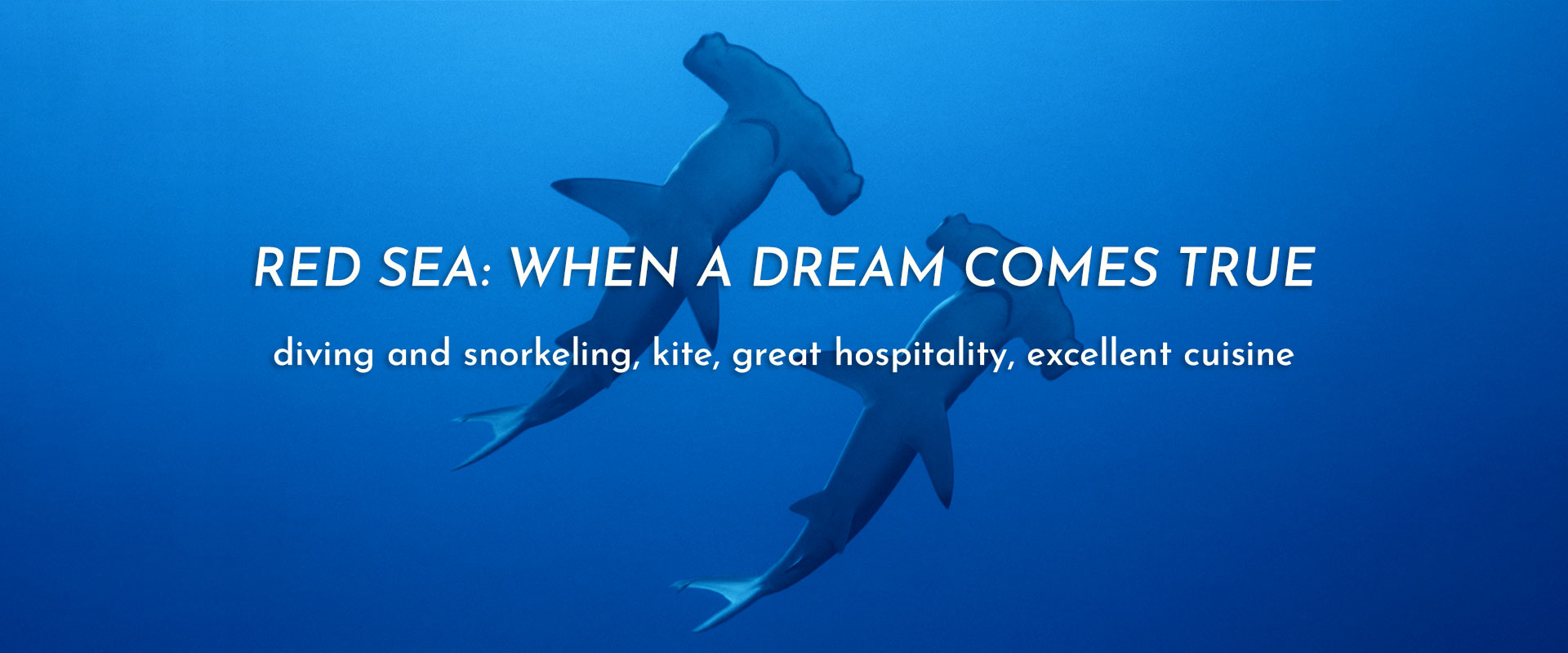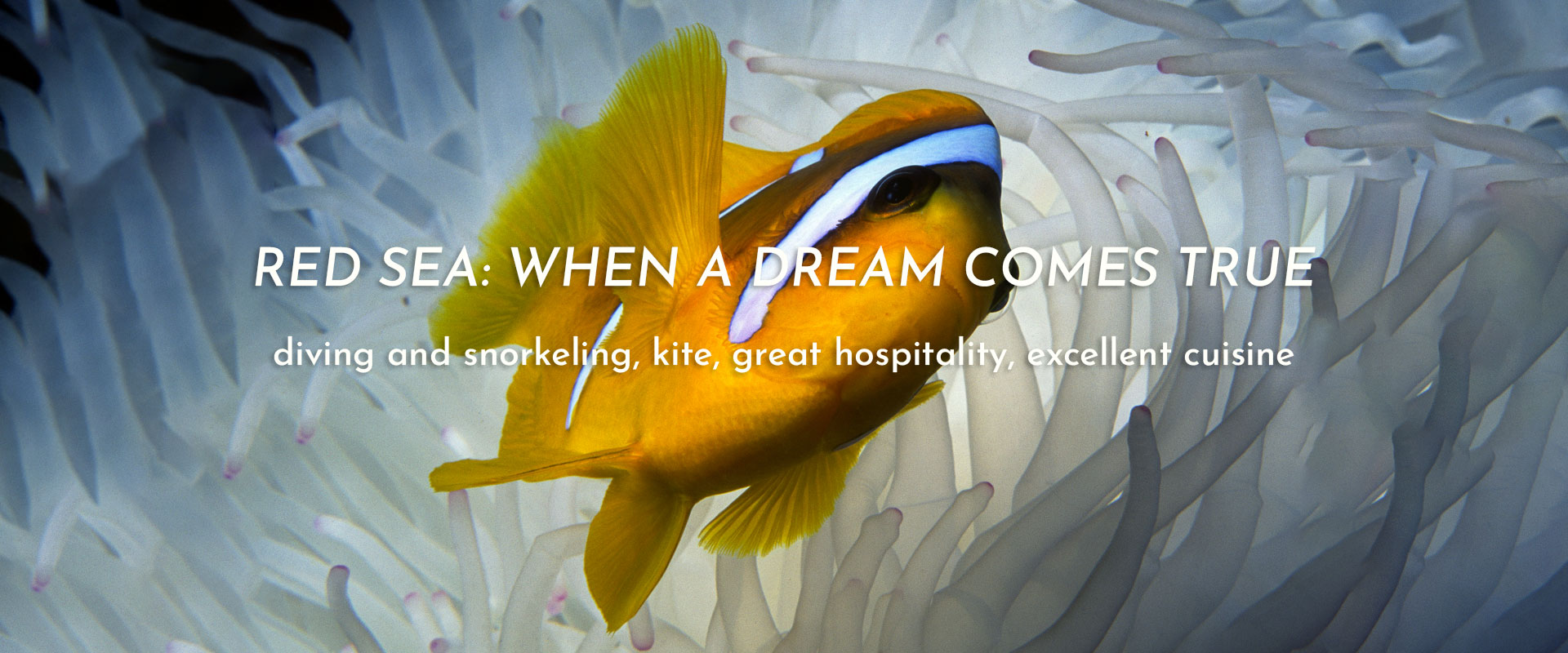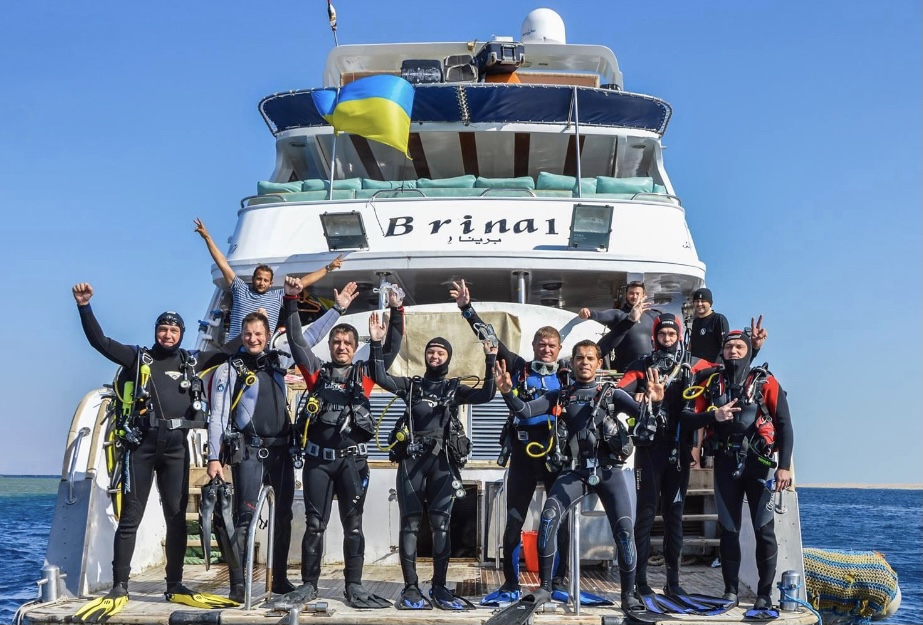 Cruising with pleasure, safety and adventure on the Red Sea liveabord with us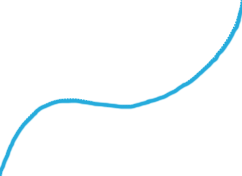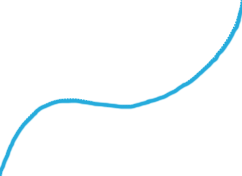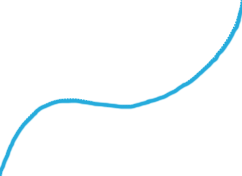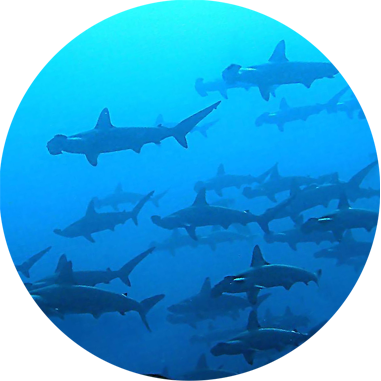 Great Locations
SHA' Ab Ali (Thistlegorm)
Tawila kite lagoons
brother's island
elphistone
daedalus
delphin reef
zabargad & rocky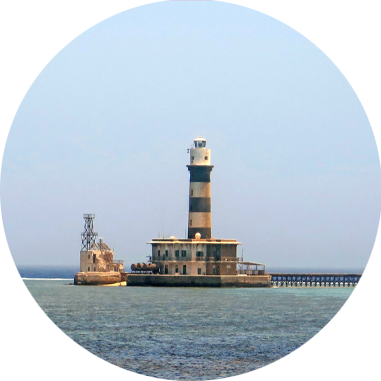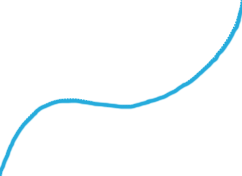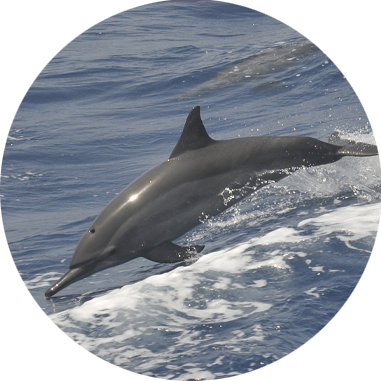 Contact Us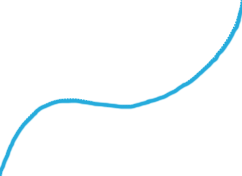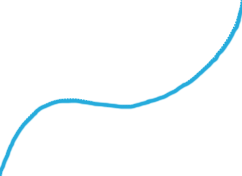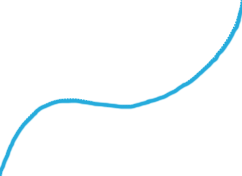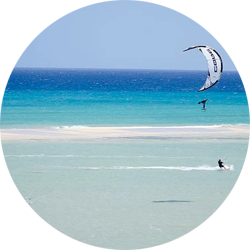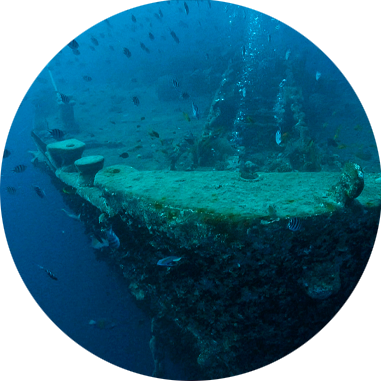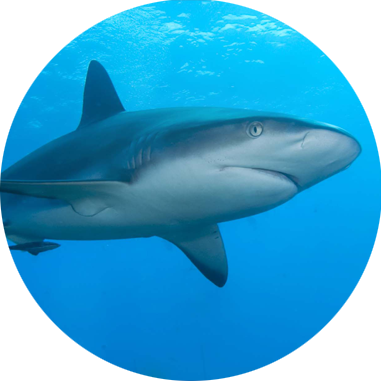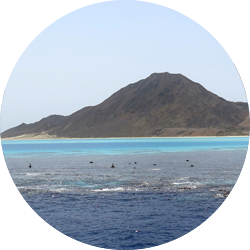 M/Y Brina 1
The dimensions of the 'M/Y Brina 1' (31 metres long, 7 metres wide, 1.60 draught), its equipment, the experience and professionalism of the crew, the services and the kitchen, guarantee a cruise in comfort and safety.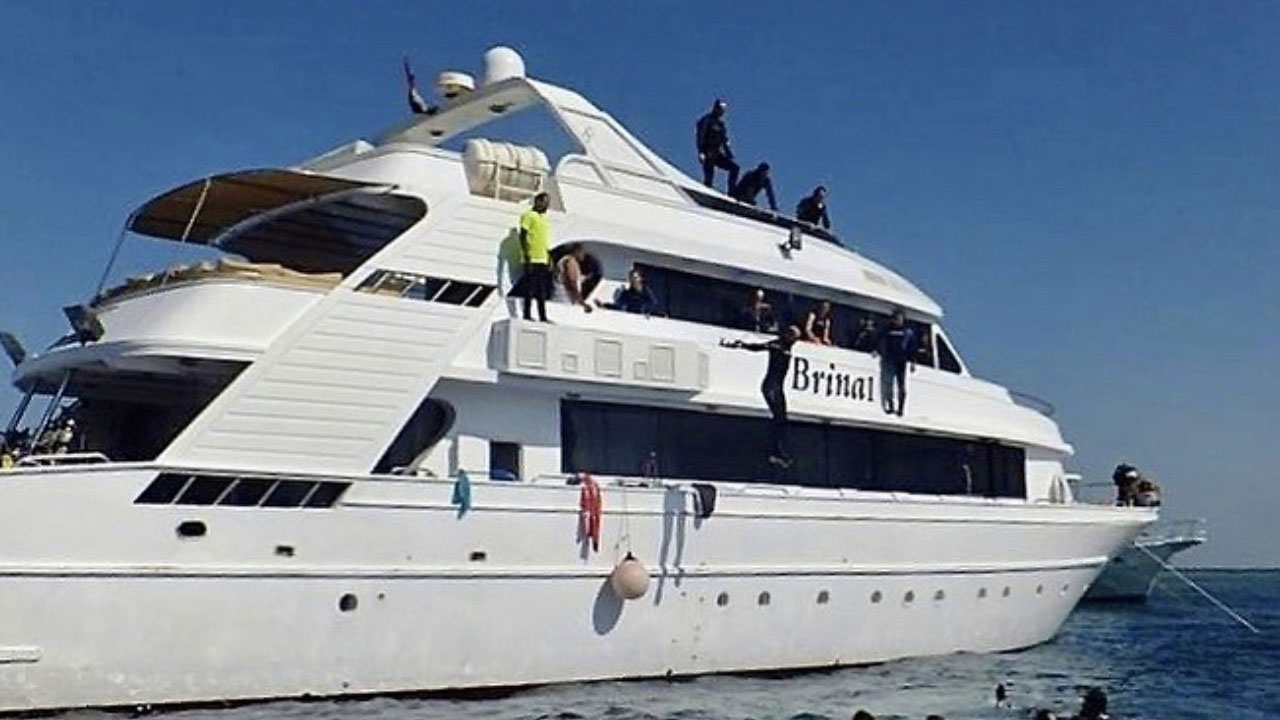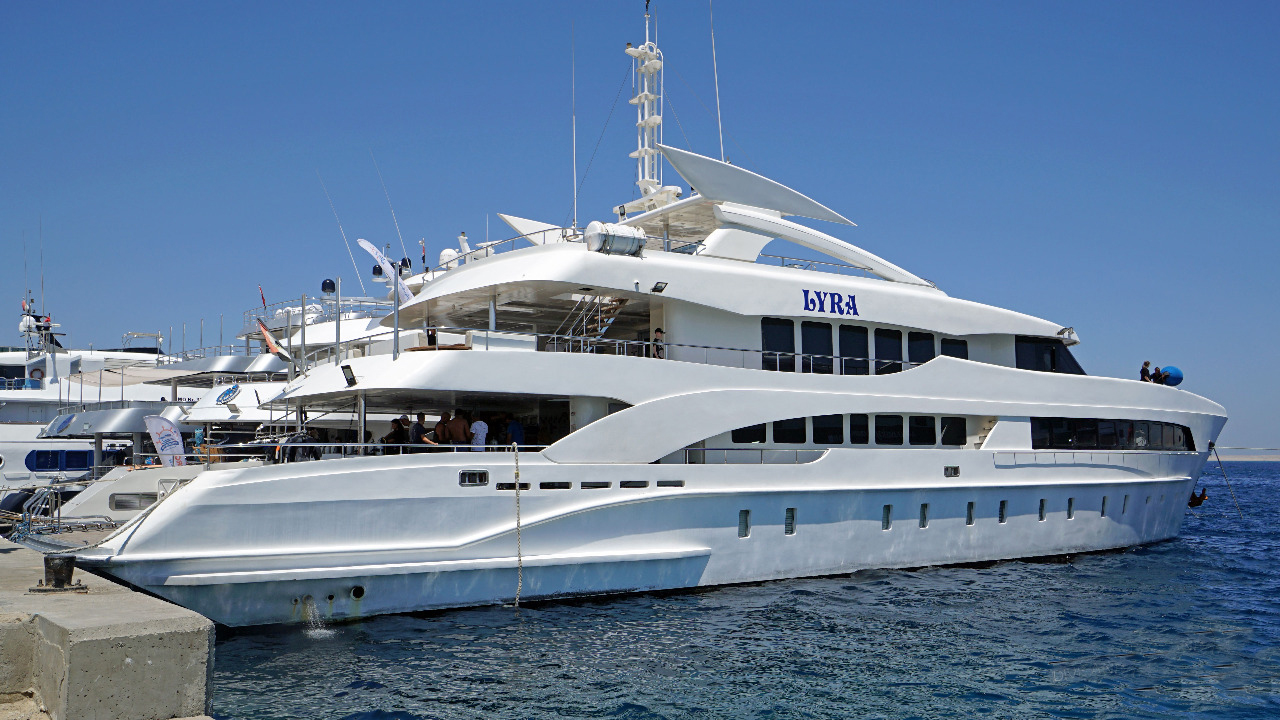 M/Y Lyra
M/Y Lyra construction was completed in late 2020, and by spring 2021, she was already operating in the Red Sea with great success.
She is the flagship of the El Wasseem Liveabord Company and she is undoubtedly one of the most beautiful hulls in the Egyptian fleet.