Accomodation
Her 47-metre length and almost ten-metre beam, three decks, sundeck with Jacuzzi, and bars on every deck, all speak of the comfort and breadth of the reception areas, so much so that each of the 30 guests can find their ideal, personalised place for sunbathing, chatting, reading, contemplating the horizon or enjoying an aperitif, and even, it seems impossible, ever where they can be alone in complete harmony with the sea!
An ample stern for embarking and disembarking, a large space dedicated to diving activity and dressing, a dining room with an incredible buffet, where rich menus of a wide choice, personally prepared by the owners, are splendidly displayed, an attentive service, the experience of a selected crew, spacious cabins with all the comforts, everything contributes to a luxurious welcome.
On the main deck there is the possibility of transforming two cabins into double cabins or cabins with twin beds, depending on the needs of the guests, there are cabins with a third bed for the eventual reception of children or teenagers, some cabins on the main deck have facilitated reception for guests with some handicap or difficulty walking.
Everything to meet every need.
The success of the first weeks of cruises confirms every detail.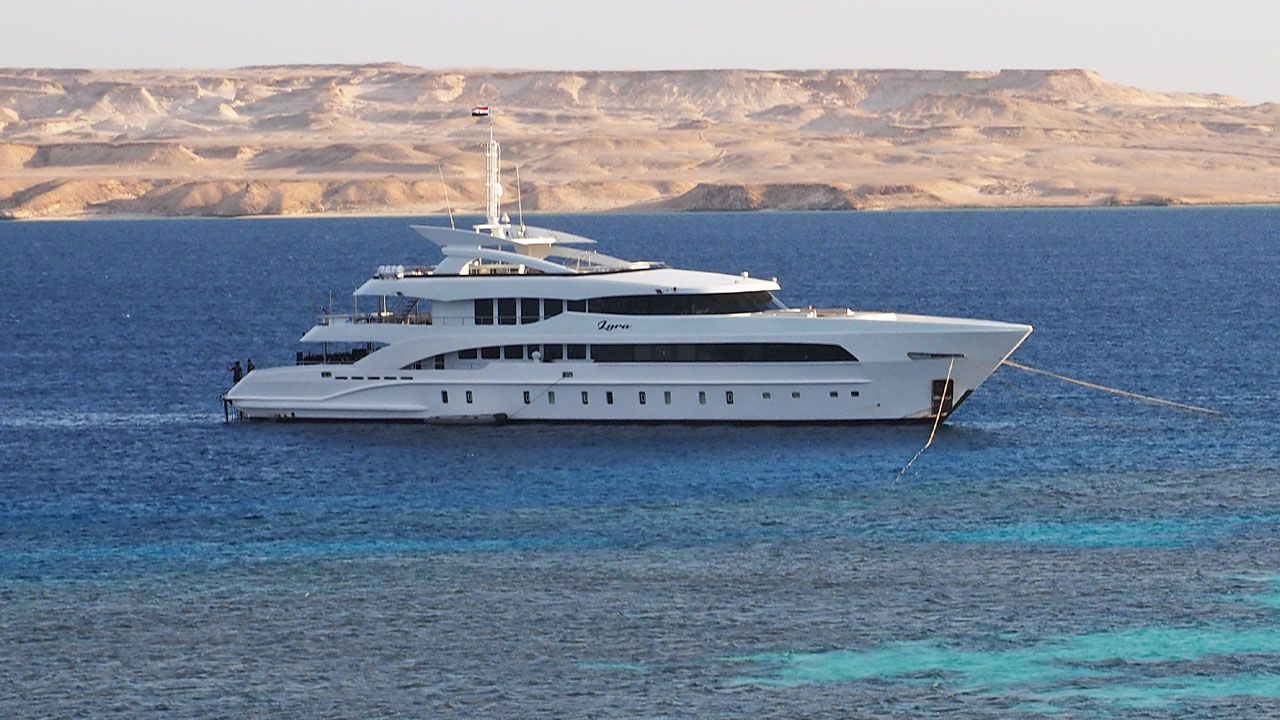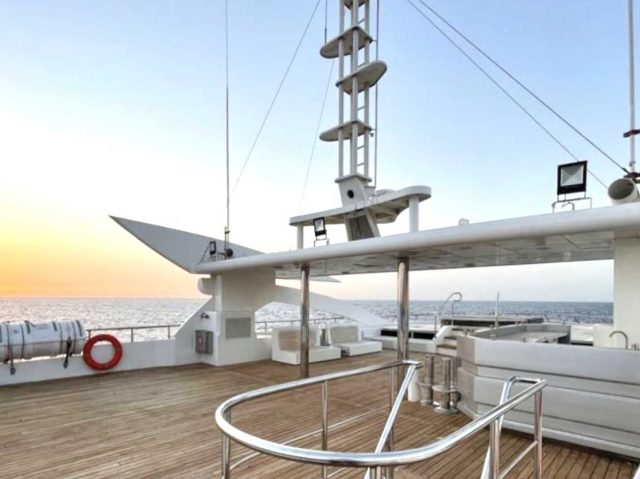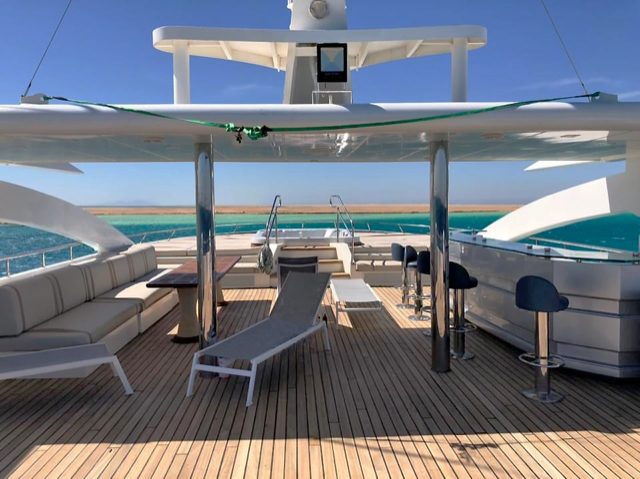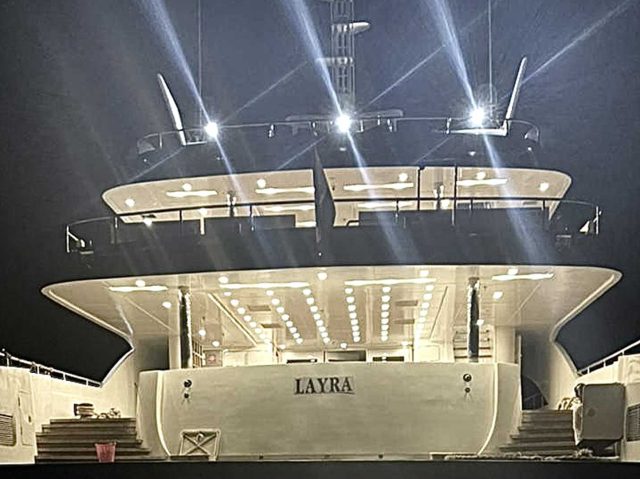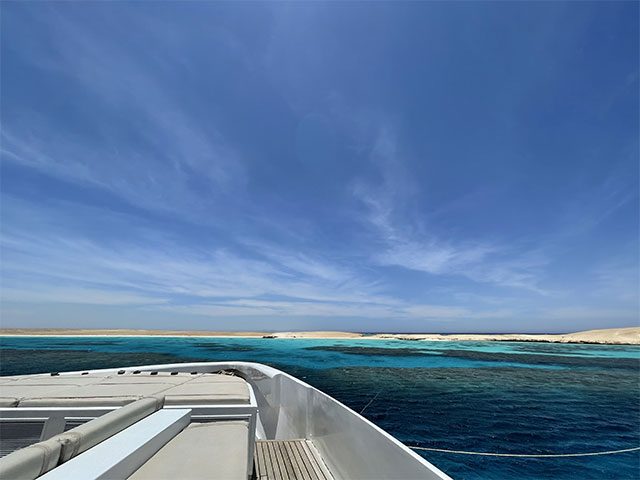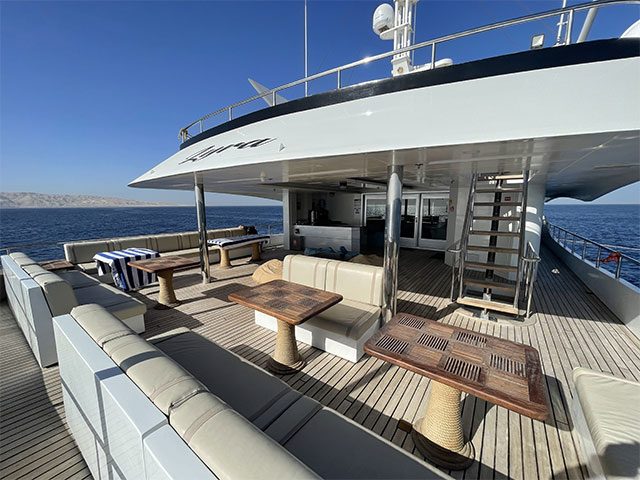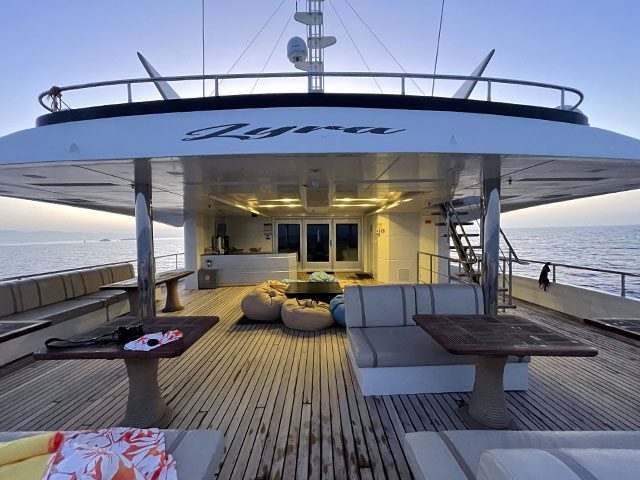 Itinerary
El Wasseem Liveabord Company sells full charter cruises.
In spring and autumn, during the windiest months, M/Y Lyra organises Kite cruises. In this case, the classic North is privileged because it is morphologically more suitable, due to the presence of bays, lagoons and shallow waters, indispensable to the departures of the fans of this sport. M/Y Lyra also organises diving cruises among the most famous and sought-after reefs of the Red Sea. The itineraries? Cruises are organised all along the Egyptian Red Sea, with departures, embarking and disembarking, in Hurghada or P.Galib.
In addition to the Classic North, we mention Brothers, Elphistone and Dedalus, the most popular destinations, all of which can be arranged at the time of booking.
The port of embarkation is linked to the itinerary of the previous and following week, for obvious reasons. But a hull like that of M/Y Lyra is naturally not afraid of long voyages.
The technical description of the yacht will certainly complete your imagination.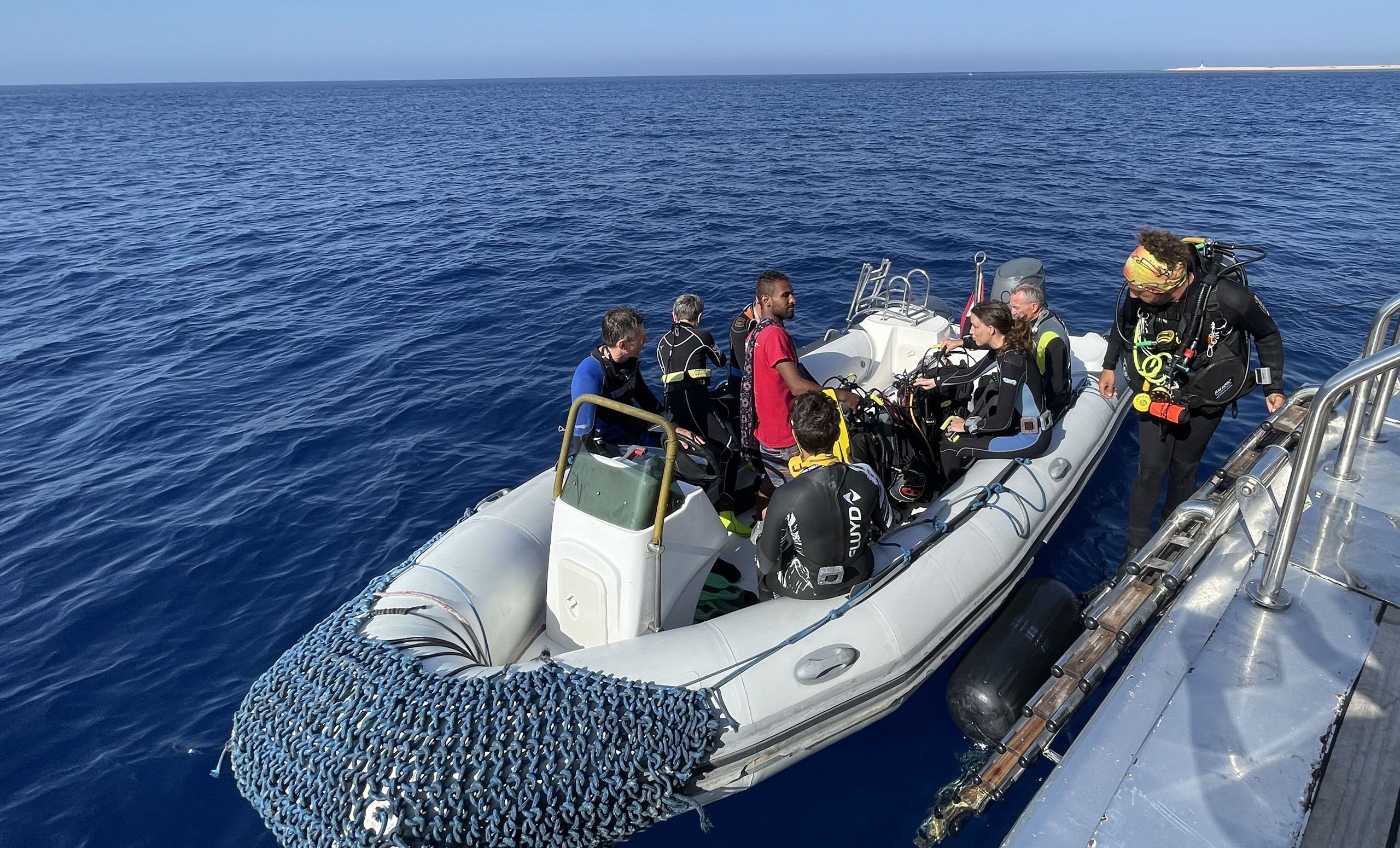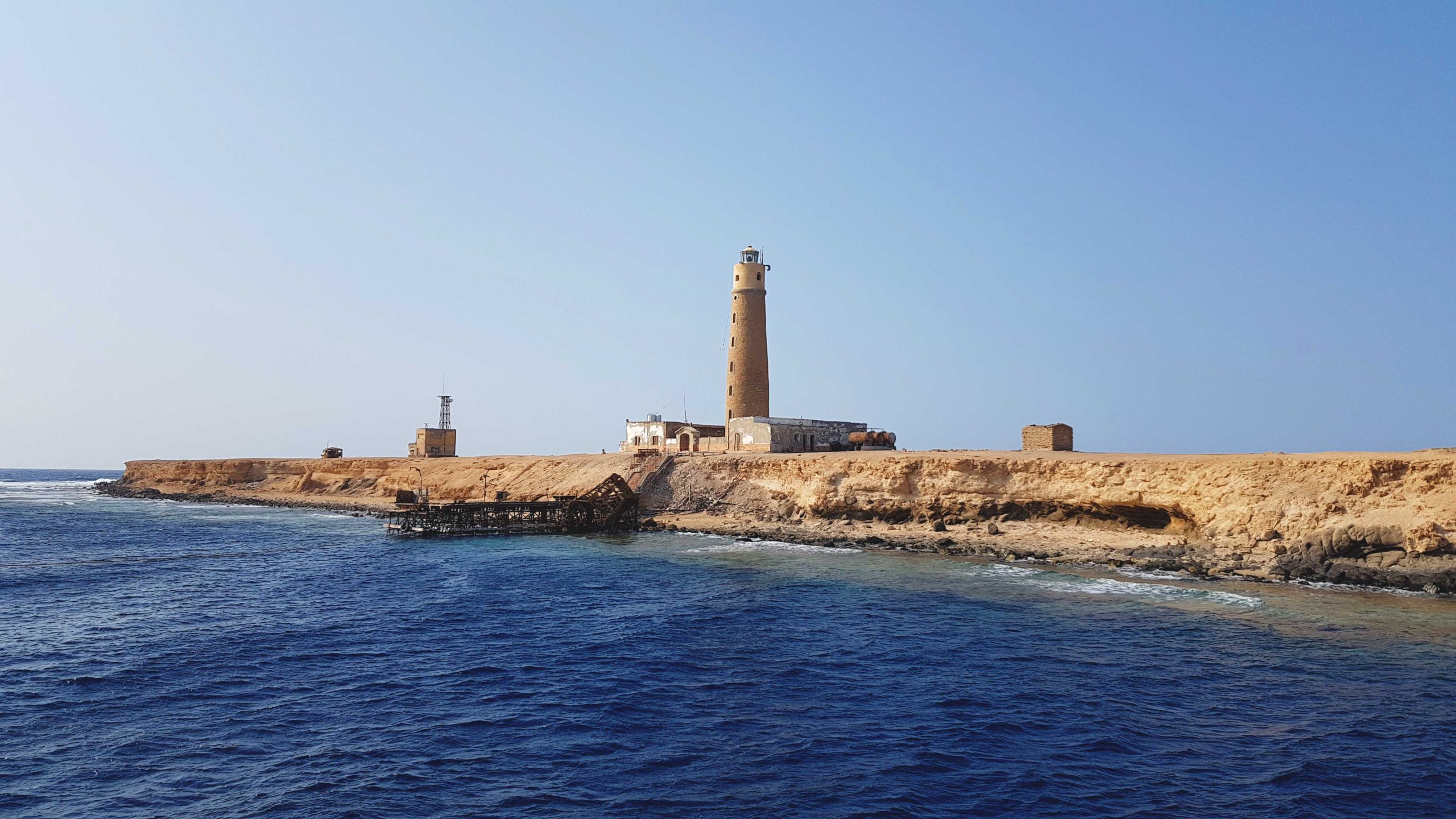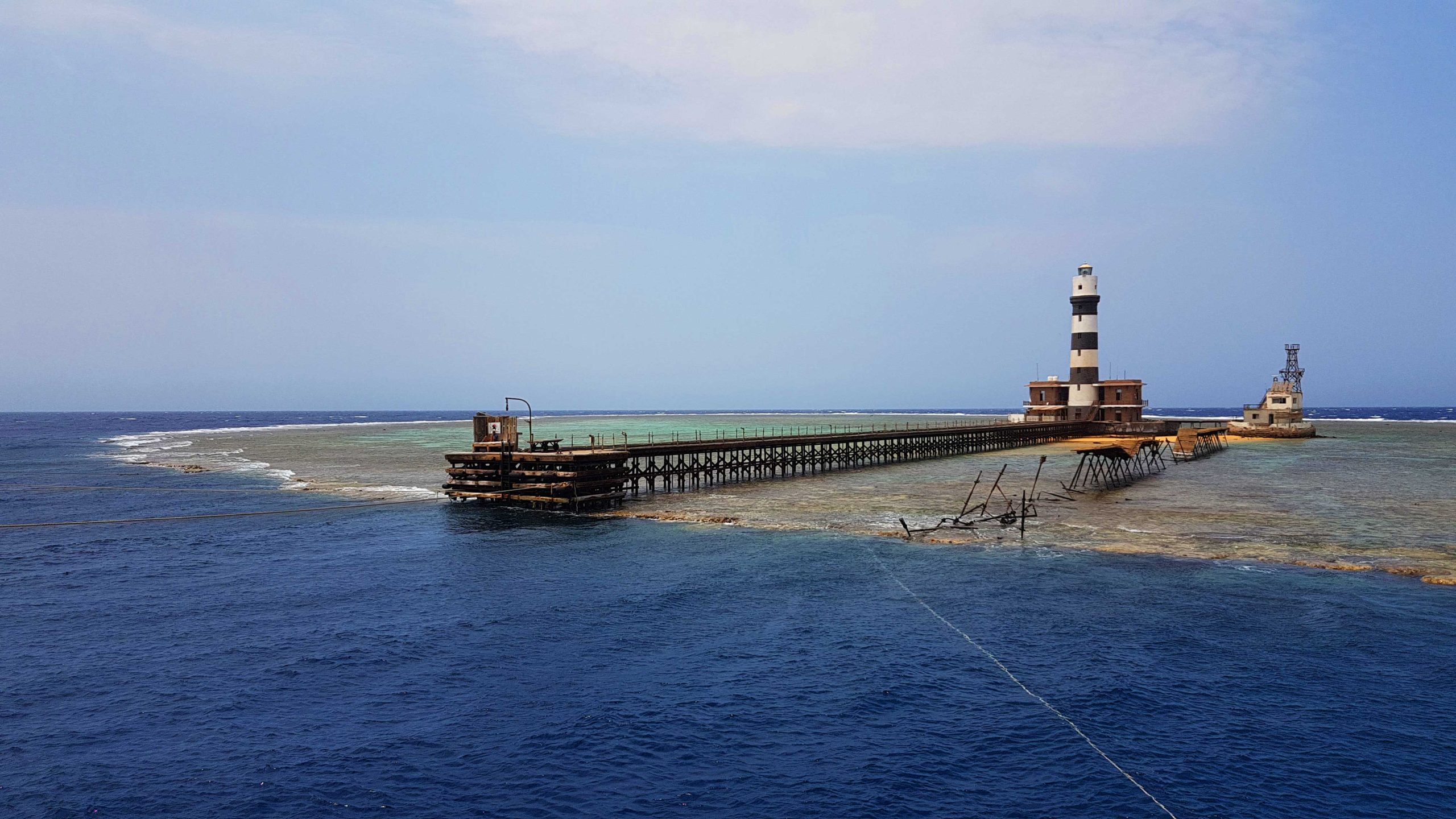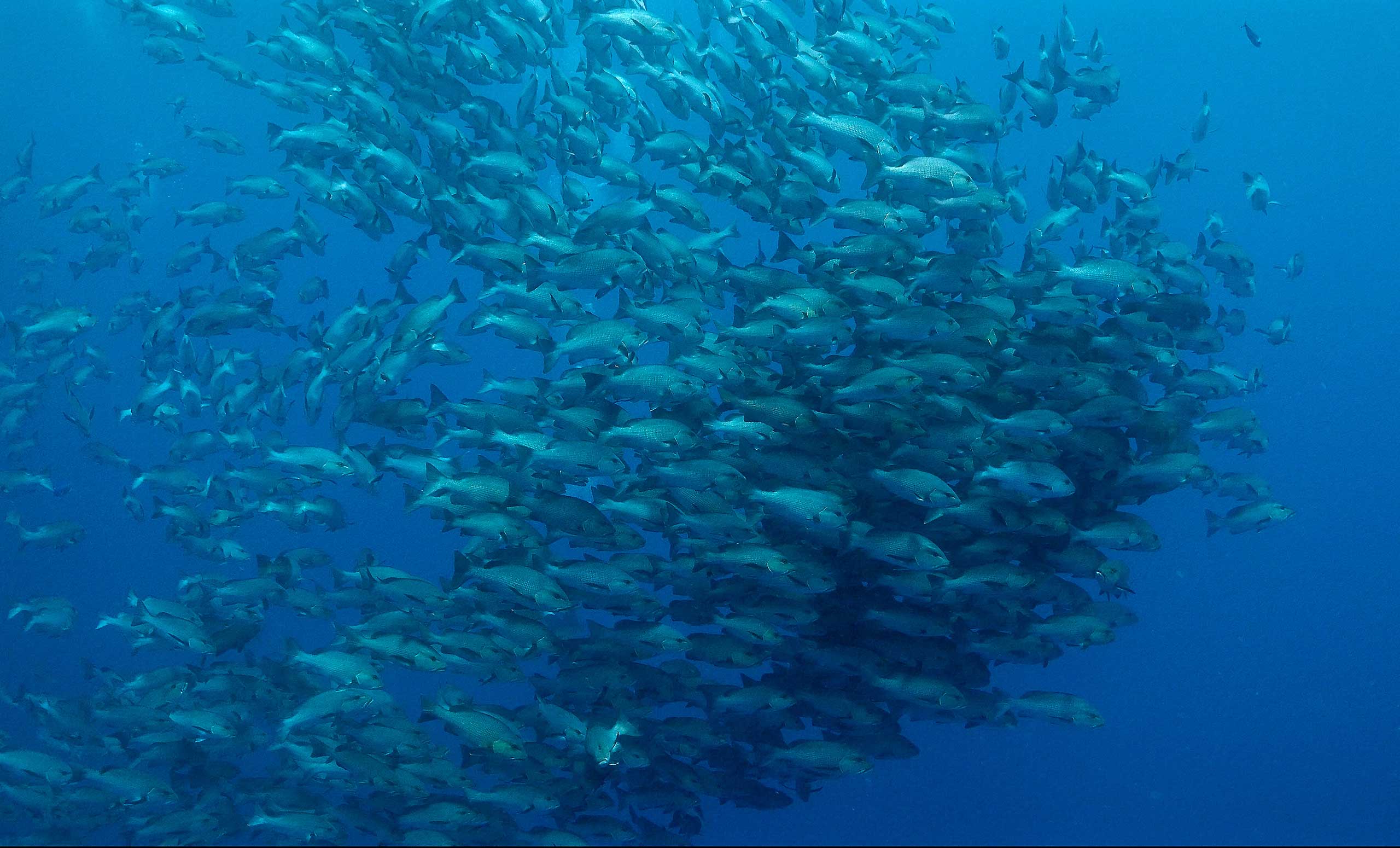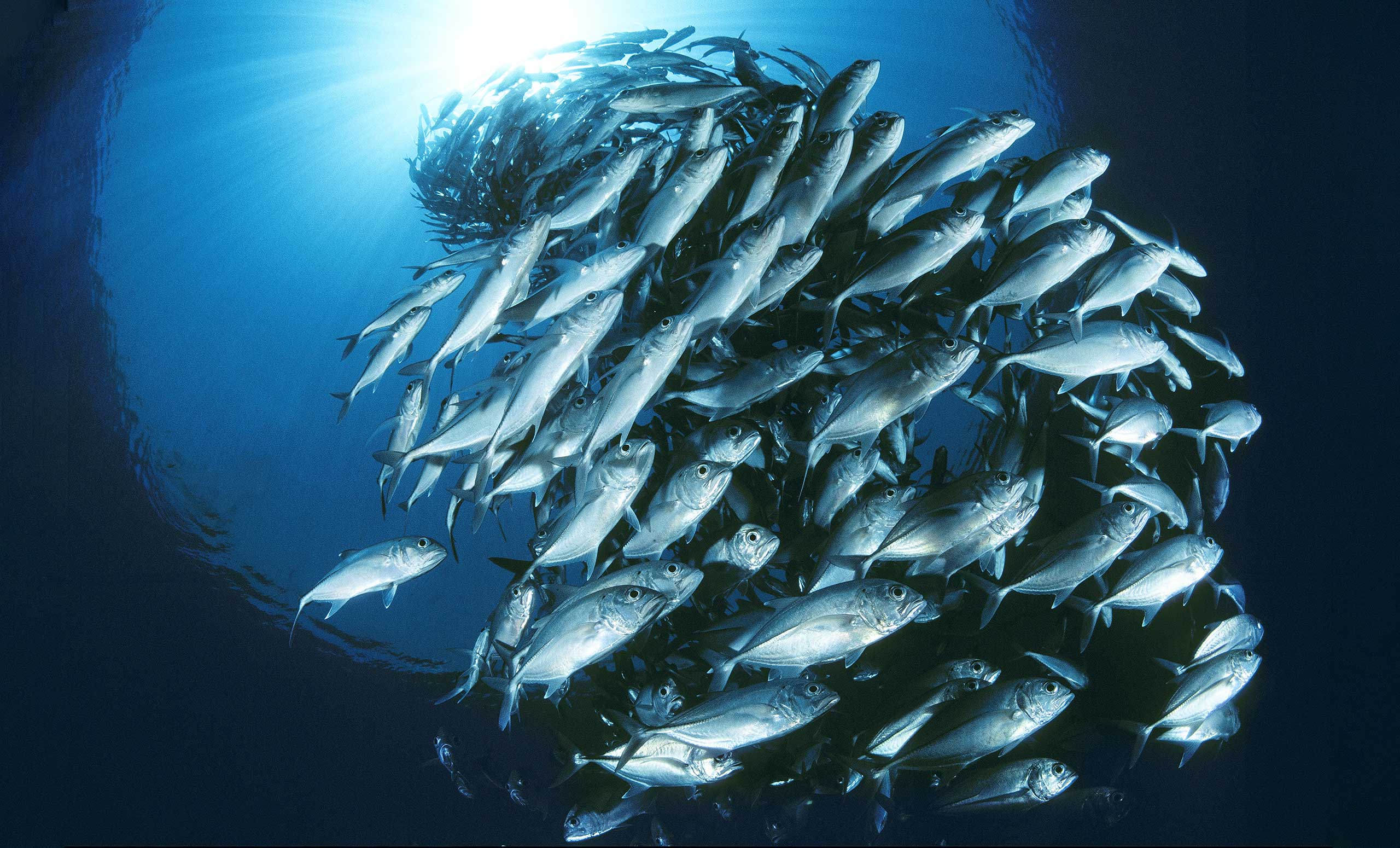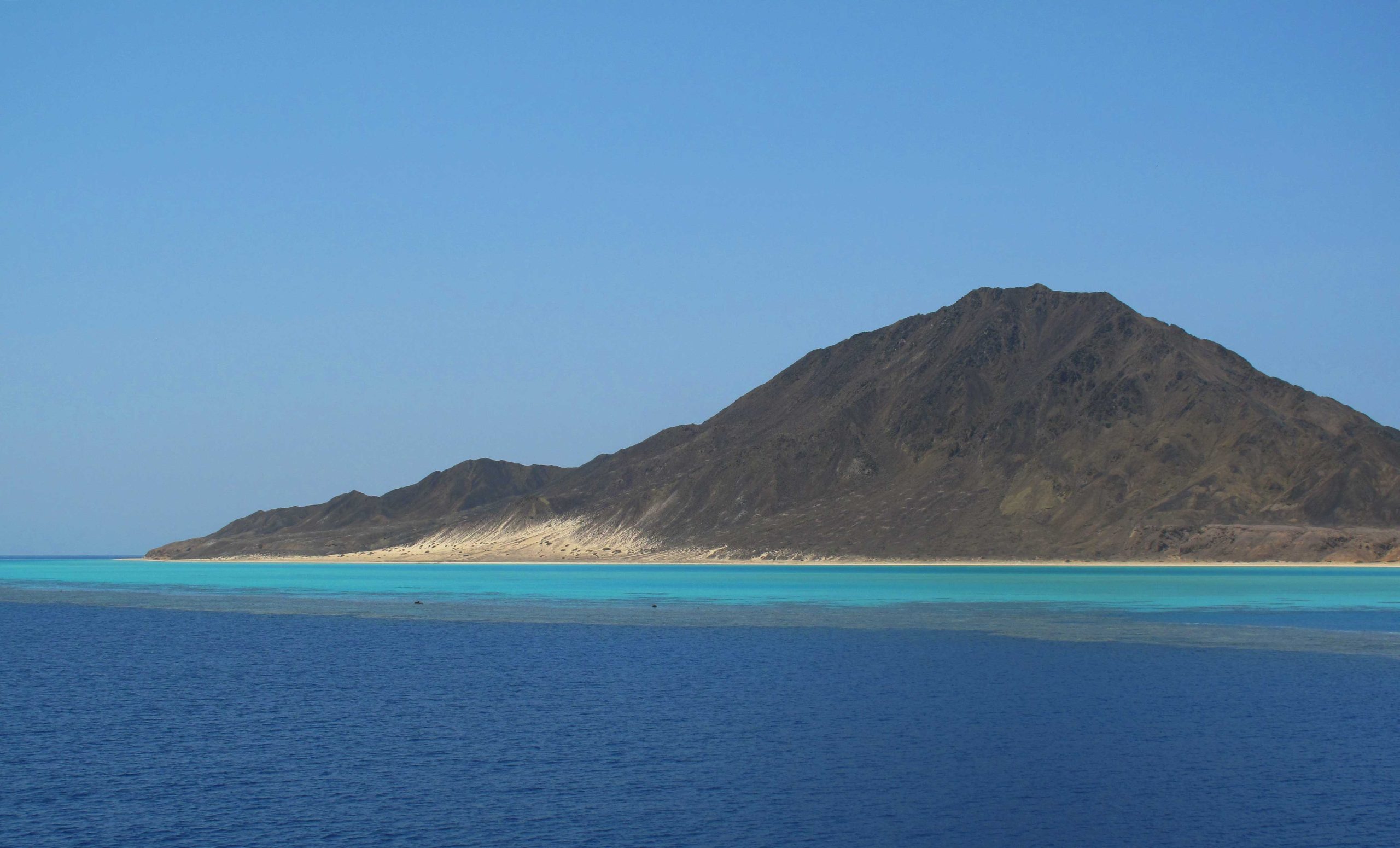 Specification
- Length 47 m
- Beam 9,5 m
- Draft: 2,40
- Hull: steel
- Speed: 12 KTS
- Engines 2x 1350 HP man diesel, 1x 850 HP man diesel
- Generators 2x 120 kW silent, 1x100 kW silent, 1x40 kW (for emergency)
- Fuel Capacity: 140 tons
- Compressors: 3 Coltri, 315 lt/min
- Fresh Water 20m3(in the tank), desalination plants 2x 10 tons per day
- Nitrox
Navigation
GPS, Radar, Chart Plotter, Digital compass, Magnetic compass, echo sounder, forward looking sonar, weather station, Barometer
Communication: VHF – DSC radio, HF radio, VHF portable 4x, GMDSS. GSM Phone, Internet
Safety: 2 EPIRB, life rafts 3 x 25 person, life jackets in all cabins, BAVARIA – CO2, foam, powder – extinguishers, fire boxes, fire hoses, ENOS system
Accomodation
15 cabins, maximum 30 guests
Down deck: 2 cabins with double bed and single(family cabins for 2 adults and 1 child), 5 cabins with twin beds, 4 cabins with double bed
Main deck: 2 cabins with double bed, 2 cabins with twin beds and possibility to transform in double bed.
Each cabin with private flush toilet/shower facilities, individual air condition, TV, fridge. Cabins on the main deck are suitable for handicapped
Common Area
Restaurant with lounge area on the main deck.
Large saloon on the upper deck
Sundeck with sunbathing area, bar and Jacuzi (for 8 guests)
Large dive deck with charging rack
Fire alarm system
Individual air condition in each area
Diving
40×12-liter aluminum tanks
2 tender 7 m with Yamaha 100 HP each, 1 tender 4,5 m with Yamaha 25 HP