Accomodation
Like all boats dedicated to underwater tourism, M/Y Brina has a comfortable platform to facilitate boarding the dinghies, going to the dive site and returning on board. The two dinghies are comfortable (5.40 m with 40 HP engines). At the stern, on the main deck, there is an area dedicated to diving activities: benches for dressing, baskets for equipment, tanks and recharging. There is a lounge with sofas and a separate dining area, refrigerators for drinks, air conditioning. On the upper deck, there is a bar area and refrigerator and a shaded area with sofas. In the sun deck and forward there are distributed sofas and sunbeds.
Six twin cabins and one double cabin are located on the lower deck,one double cabin on thw main deck after the saloon and two double cabins are located forward on the upper deck. All cabins have a bathroom, shower, towels, adjustable air conditioning and minibar. The cuisine is very well prepared, with particular attention to the needs of vegetarians and cases of allergies, duly reported at the time of booking.
Full board is of course offered, including snacks and sweets in the late afternoon after the third dive. Water, tea, coffee and soft drinks are included.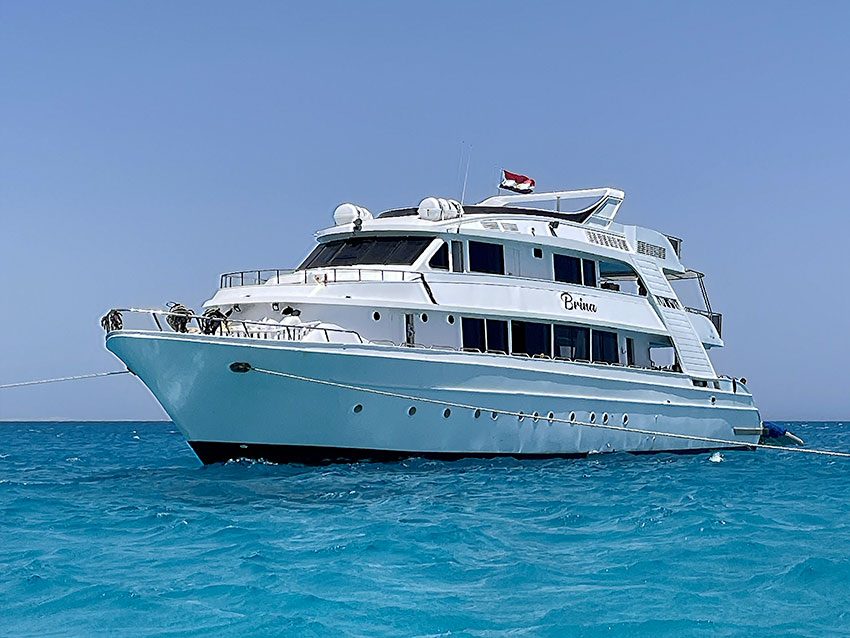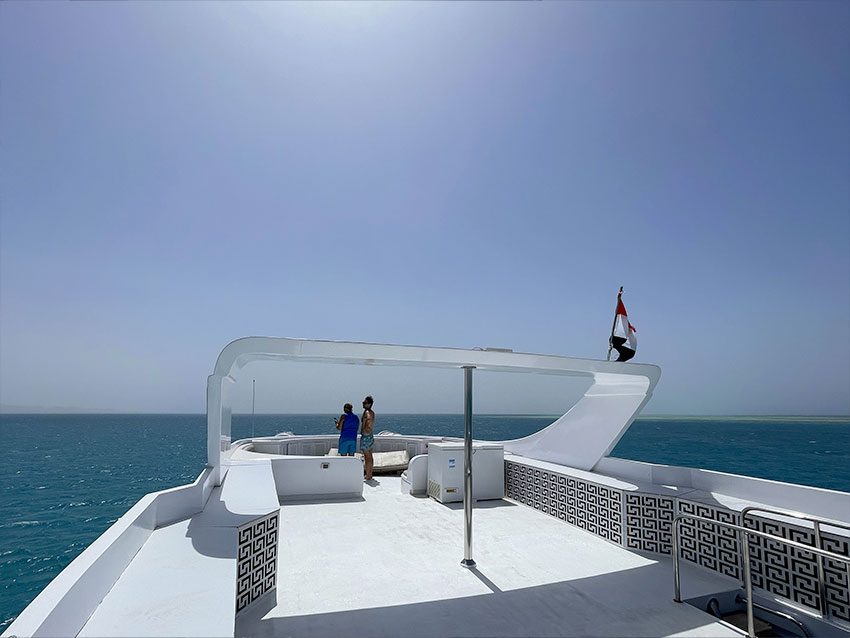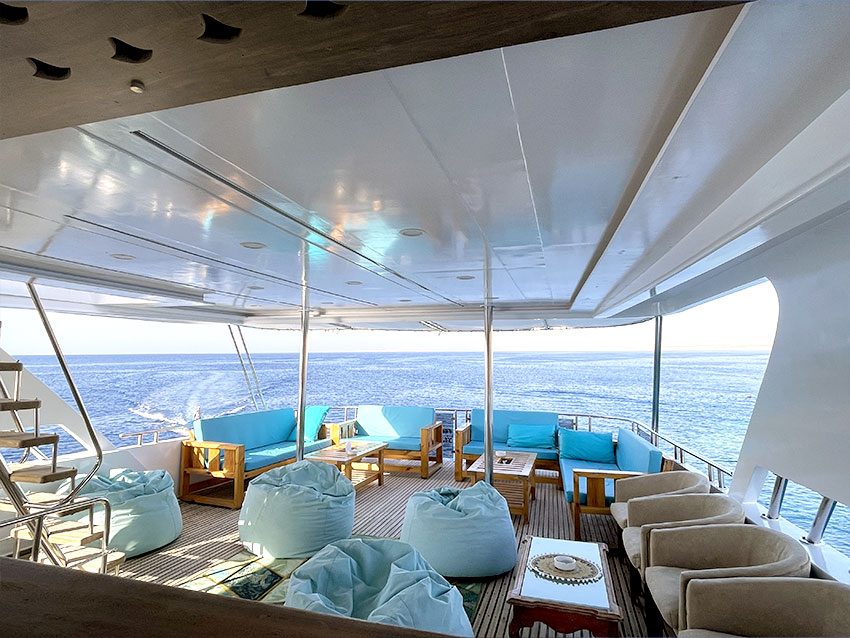 Itinerary
M/Y Brina 1 embarks and disembarks its guests in Sharm el Sheik.
It organize an itinerary called ``Classic North`` including Ras Mohammed, Sha ab Ali in the Gulf of Suez where the famous Thistlegorm wreck lies, Tiran, Abu Nuhas and its wrecks, going as far as Dahab for special requests. An itinerary that can focus on reefs, reefs in general, or wrecks for enthusiasts, or a mixture of both for a more varied cruise. Of course, you have to take into account the sea and wind conditions. The dives are not too demanding and are all spectacular, we are talking about one of the most fascinating itineraries in the Egyptian Red Sea with dives listed among the most beautiful dives in the world.
Some of the best dives in the North Classic Itinerary:
Ras Mohammed National Park
Shark Reef – Yolanda Reef
Tiran – Gordon and Jack Reef – Canyon Thomas – Woodhouse
Thistlegorm wrecks Sha'ab Ali
Sha'ab Um Musk dolphins Reef
Abu Nuhas wrecks: Giannis D; Carnatic; Crisoula K; Kimon M
A special cruise for tropical sea lovers
Ras Mohamed is one of the world's most famous dive sites located at the tip of the Sinai
The effect of currents coming down from the Gulf of Suez and the Gulf of Acaba, play a part in the richness and variety of marine life. The feature that distinguishes this location from any other, is the colour of the walls.
Walls, falls, plateaus, you will find all the possibilities, with pelagic in gills and, depending on the season, fascinating encounters with the whale shark, or the manta ray.
It is said: the sea gives, the sea takes. Here, in Sinai, the sea gives endlessly in Allah's aquarium
Sharm el Sheikh: a destination so close, well served by air links, a fascinating landscape with the intense colours of the mountains and the splendid sea, a clear clean, marine air. On your return you will be recharged: you will take with you the sun and the soul and your eyes full of life and colour.
The really low cost of the cruise and the certainty of the standard of services rendered on board, the care of the cuisine and the variety of its menus, are the strong points that make this product ideal for a first approach, for a nostalgic return, for photographers passionate about the world of tropical diving cruises.
M/Y Brina has an extensive track record and excellent feedback from a loyal and devoted European clientele. She has been sailing for a long time in Northern Egypt, embarking and disembarking in Sharm el Sheikh.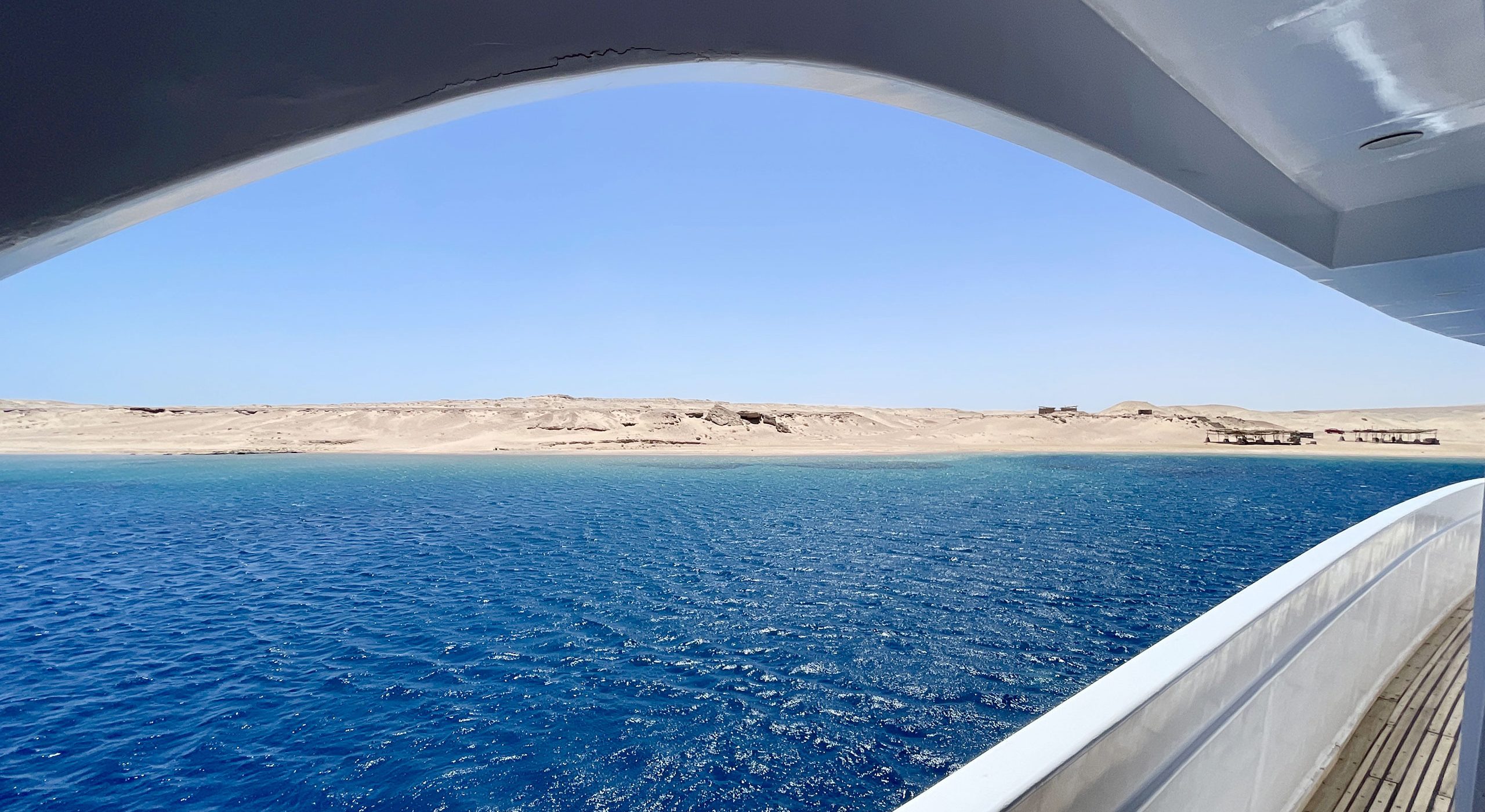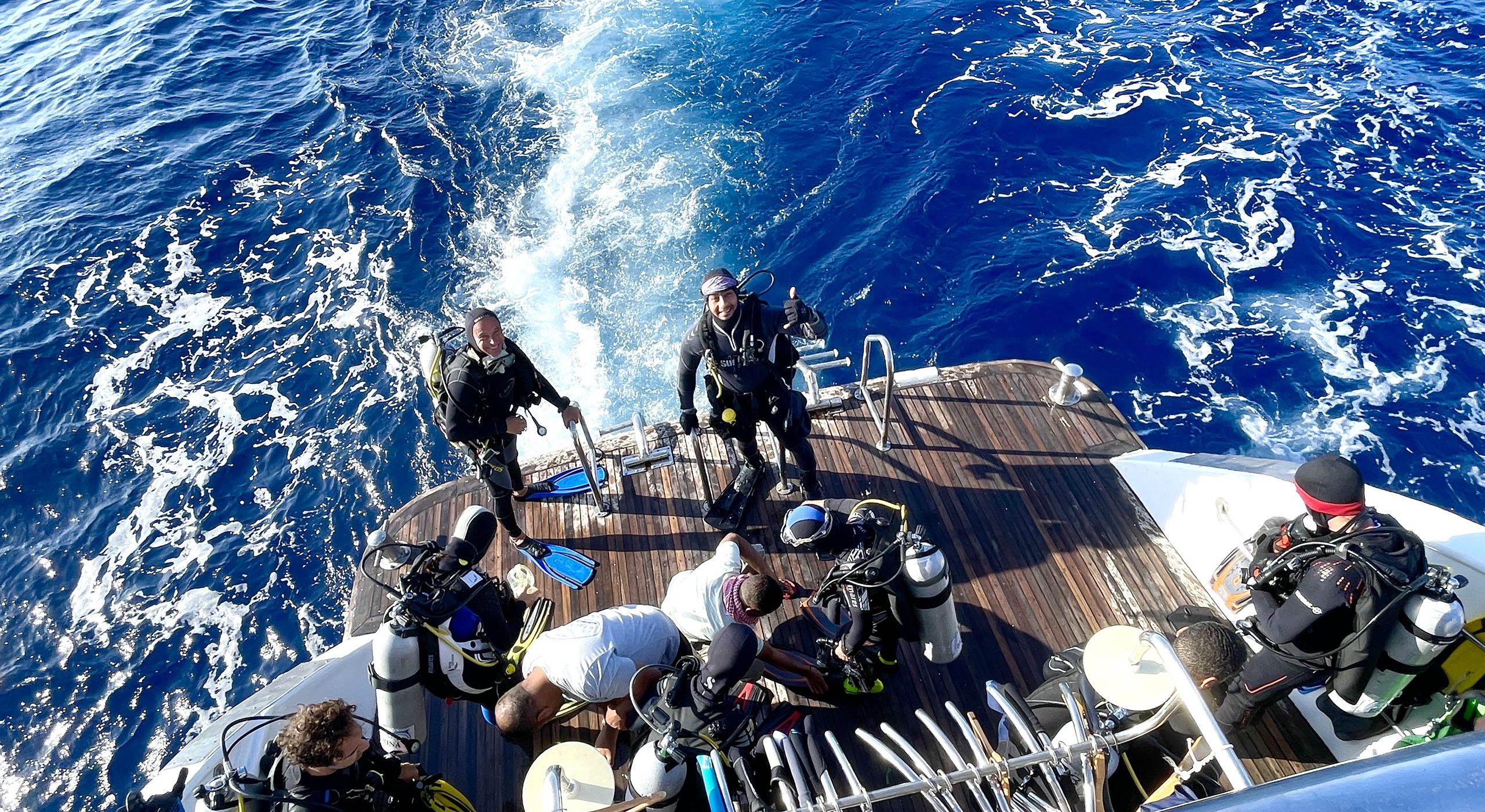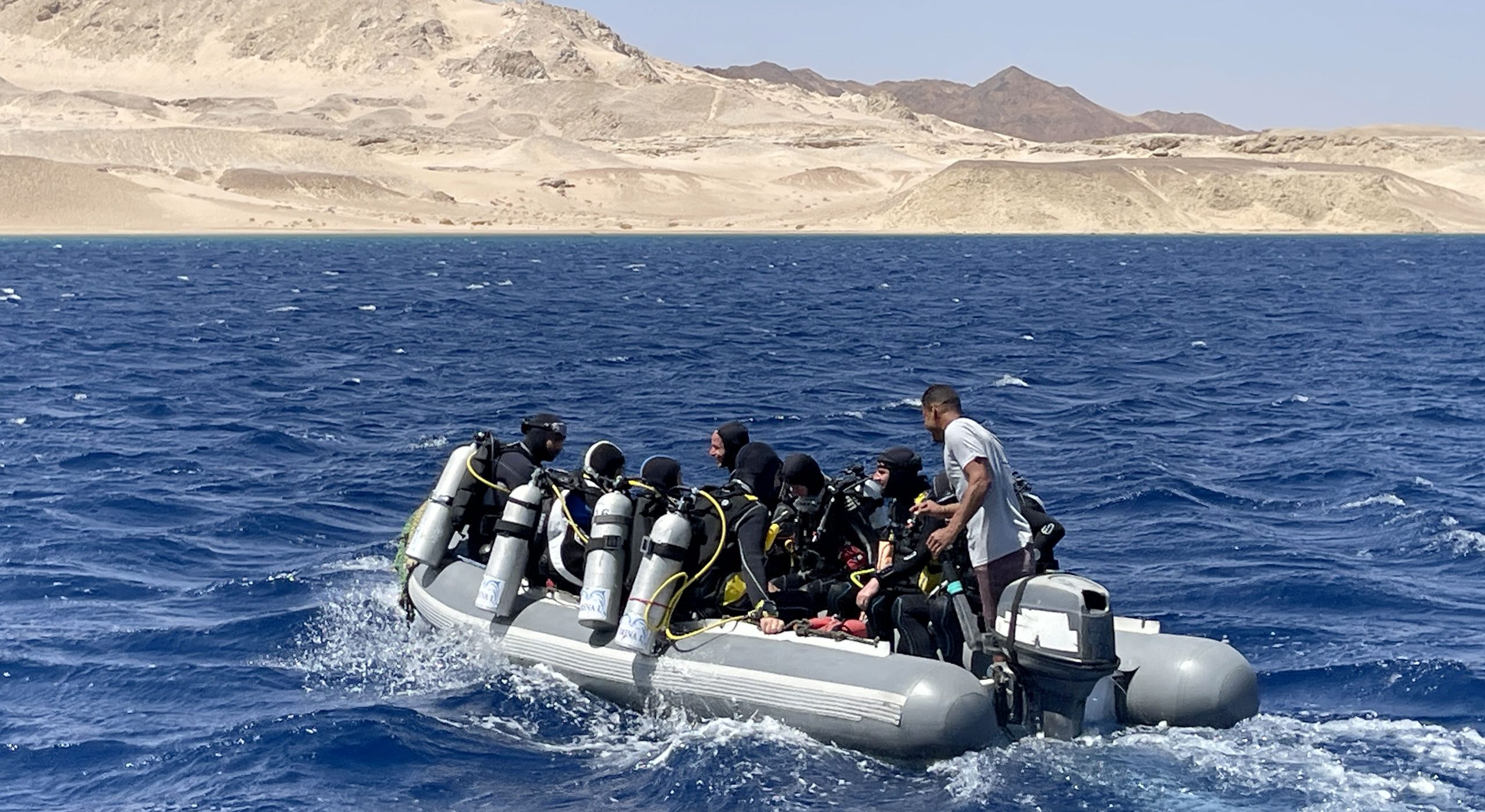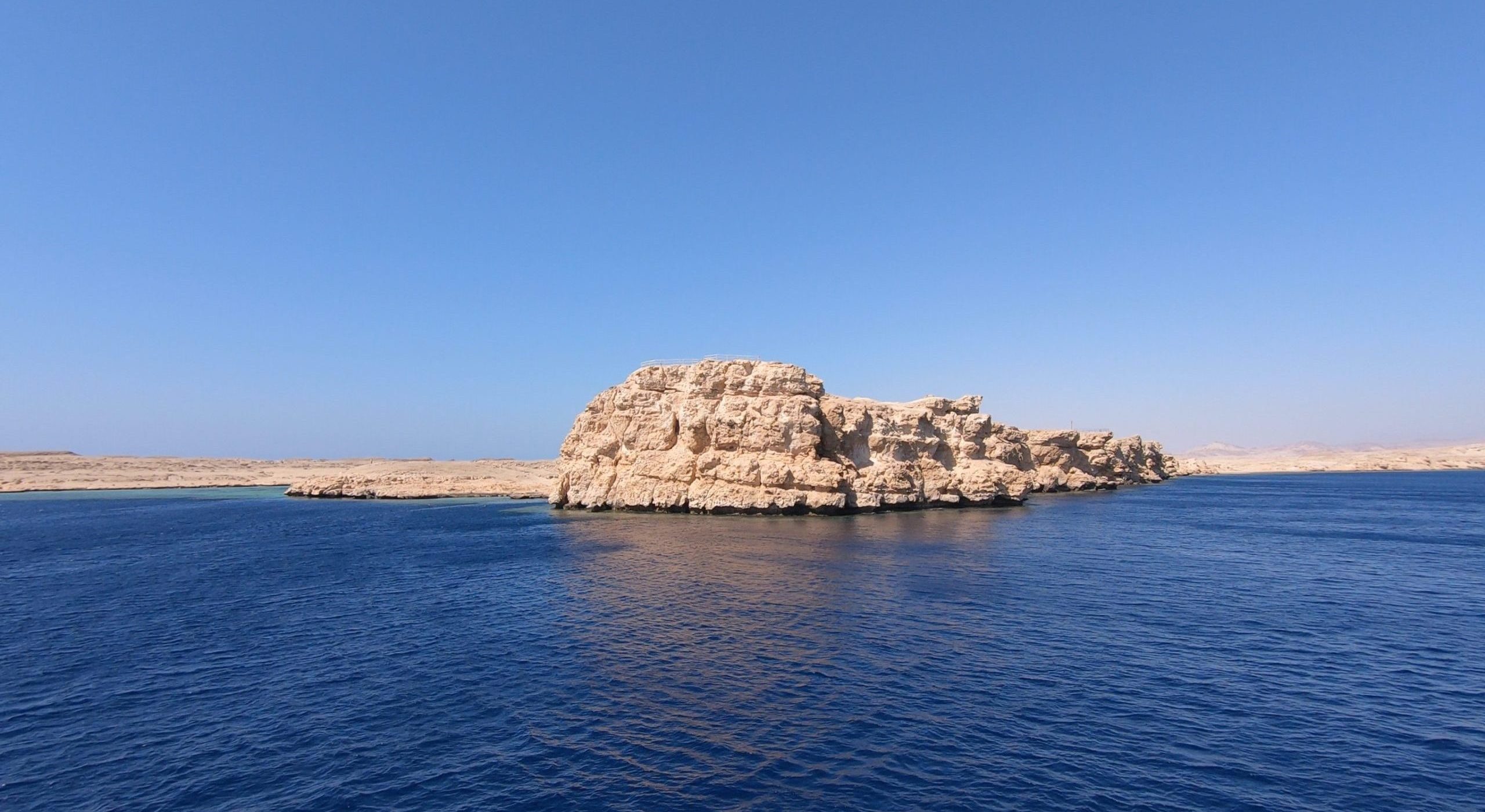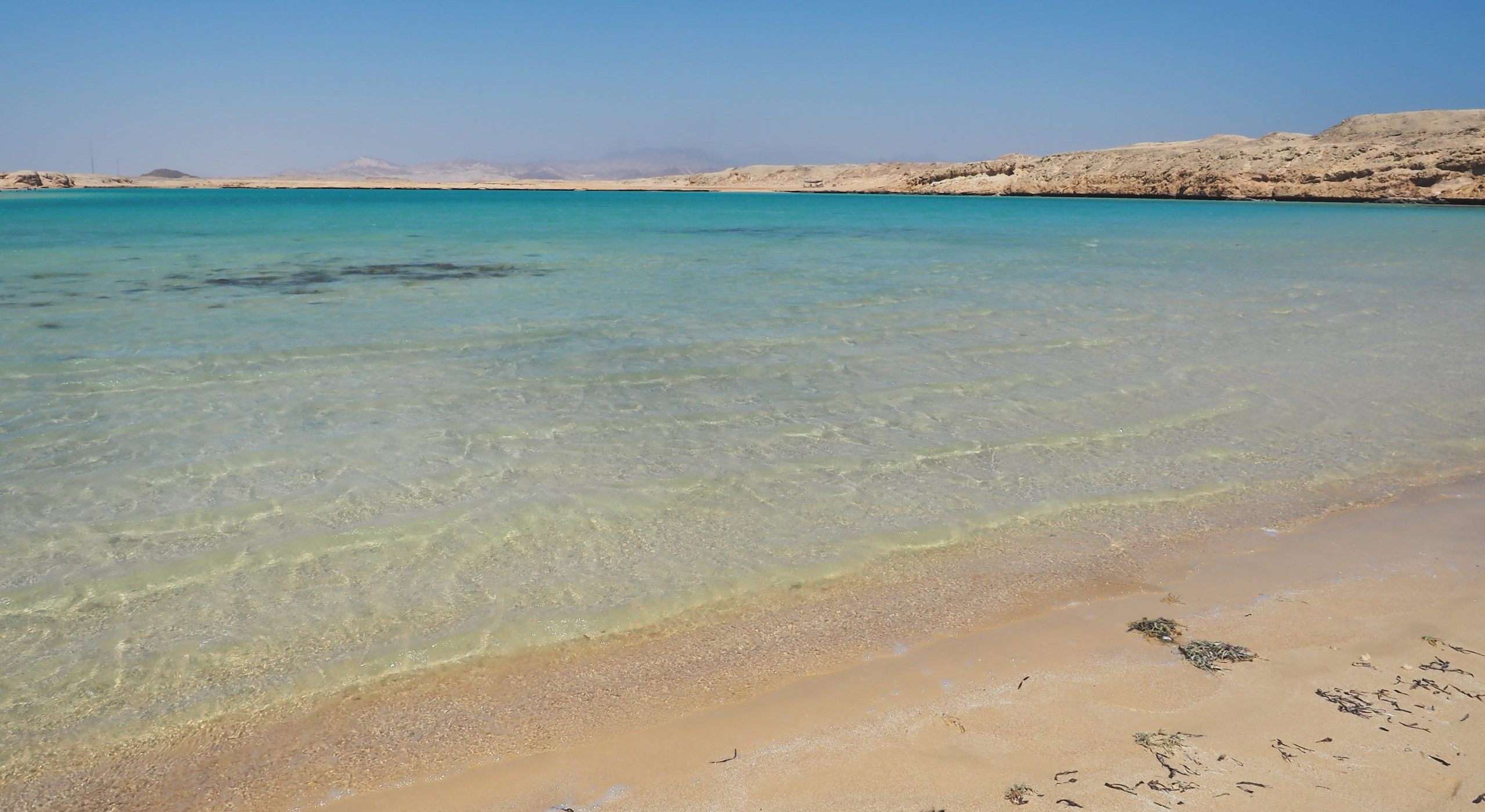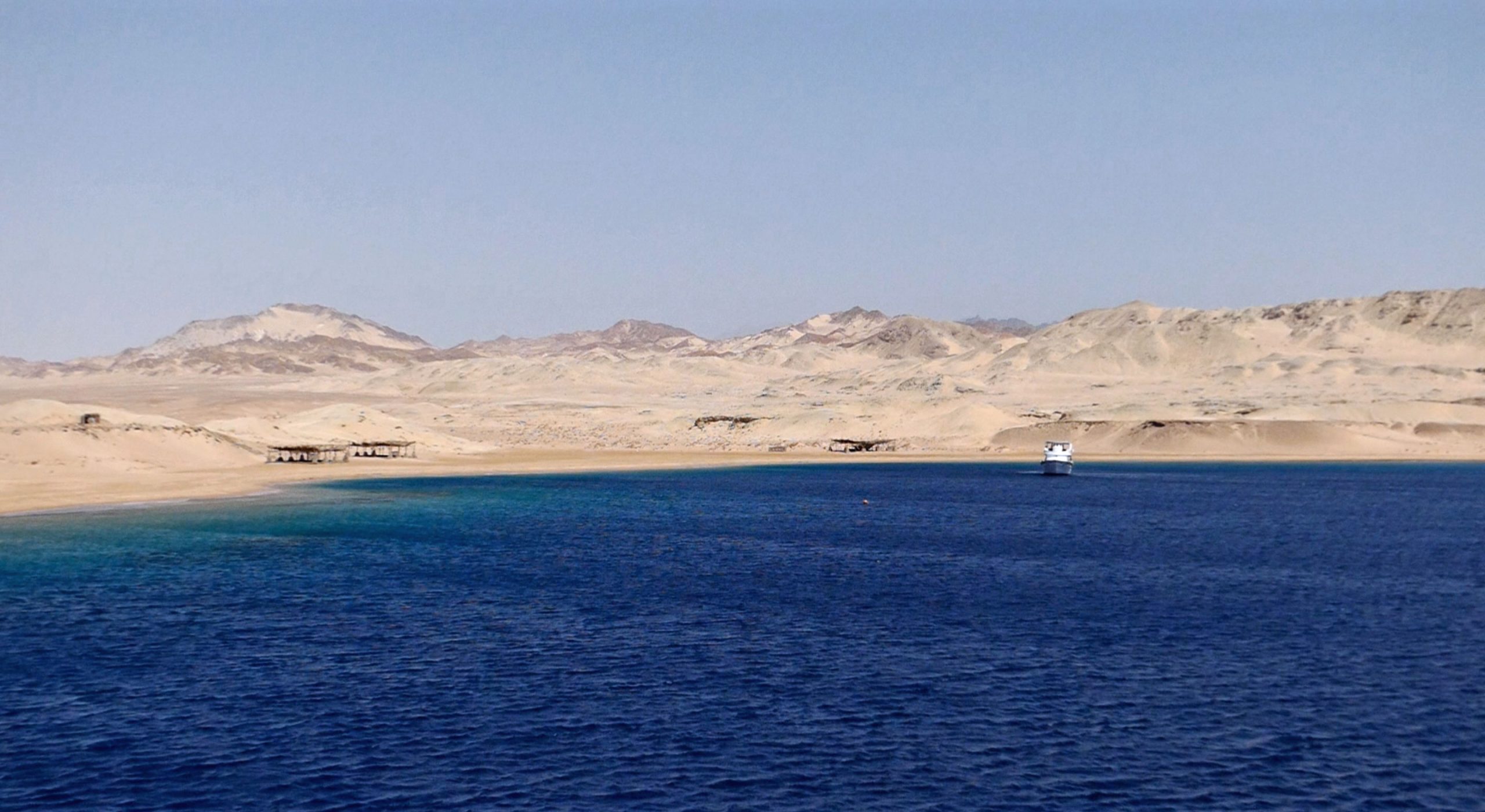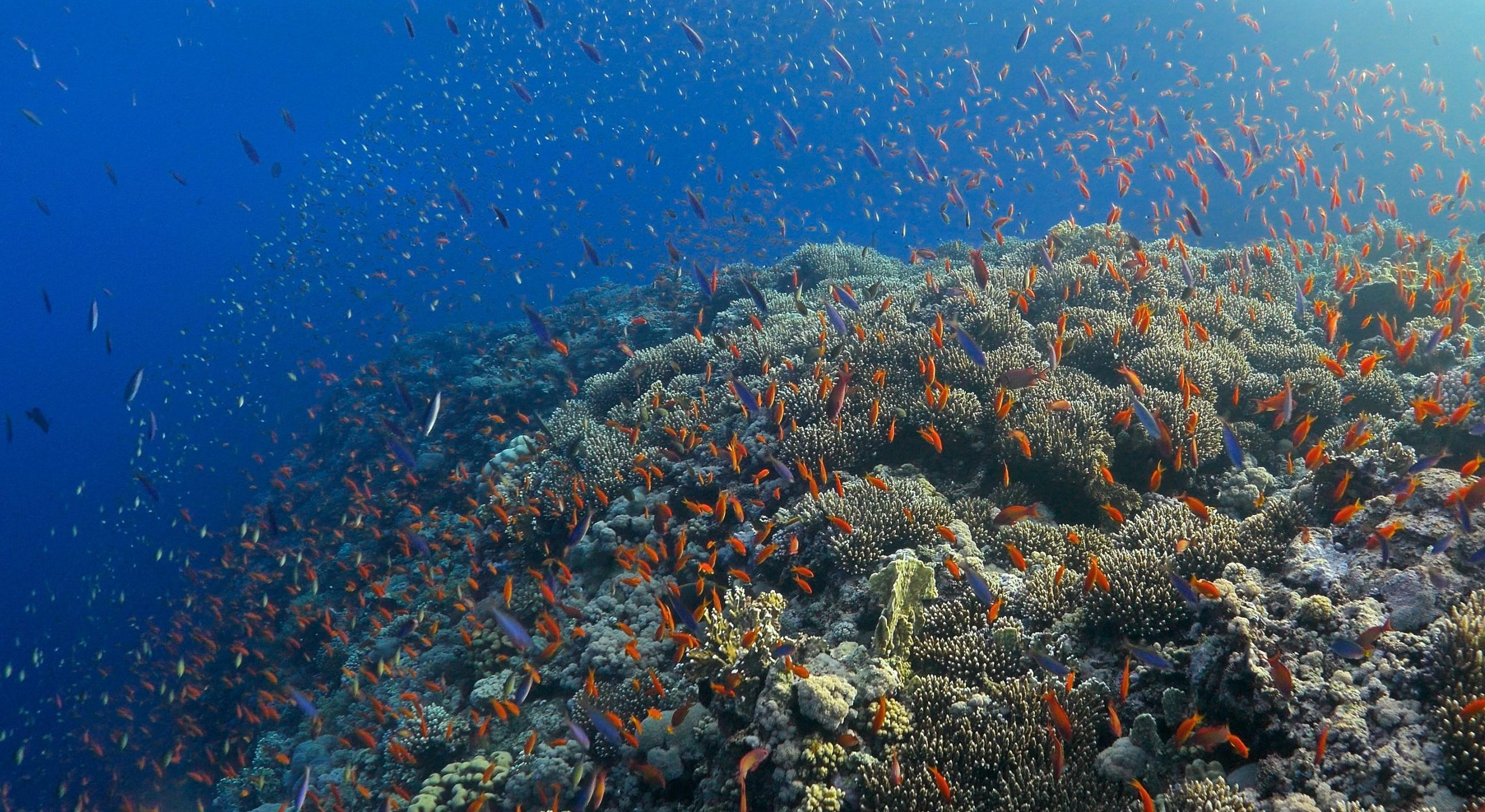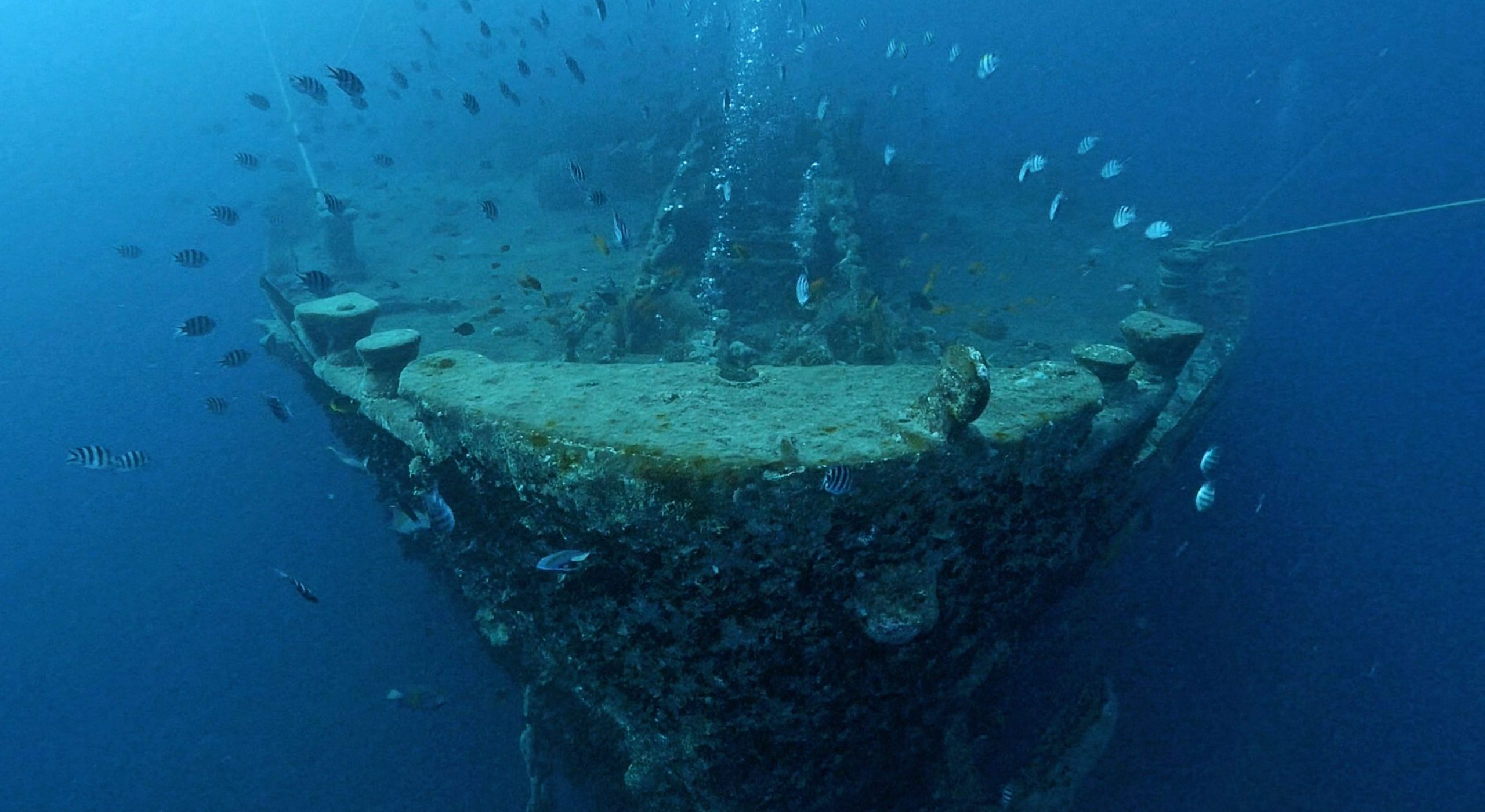 Specification
- Lenght: : 31m
- Beam: 7m
- Draft: 1.60
- Hull : wood
- Speed: 9 -11
- Engine: 2 x Man, 450 HP each
- Generetors: 100 KW Cummins, 60 KW Jhon Deer
- Electric tensions 380-220 volt
- Fuel Capacity: 8.000 l
- Fresh water capacity: 12.000 l
- Water maker: 3.2 tons/ day
- Nitrox
Navigation
GPS, Radar, Echo sounder, Chartplotter, WHF radio

Rafts 2 x 25 persons

First Aid kit, Oxygen 1x 50 l , 1x 7l tanks
Accomodation
Maximum 20 guests
10 cabins with an-suite bathrooms (shower/WC/towels), AC ( with individual private control), minibar
– 6 twin cabins on the lower deck
– 1 cabin with double bed on the lower deck
– 1 cabin with double bed on the main deck
– 2 cabins with double bed on the upper deck
Common Area
Salon: large saloon with separate dining area, A/C, TV, DVD, video, CD, WiFI, Sound System, open Bar
Sundeck with sun-beds, open Bar
Dive deck with charging rack and with platform
one pubblic bathroom on the main deck
Diving
Compressor: 2 x Bauer 250 LT/min
Tanks: n 30 x 12 liters aluminum bi-attack Din/Int
6 and 15 litre aluminium cylinders mono and biattack Din/Int on request at extra charge.
Tenders: n 2 per 5.40 m with 40 HP Yamaha
Food And Beverage: international menù
Personalized menù for vegetarians or allergies on request
Coffe, tea, soft drinks and water included
M/Y Brina regularly completes her annual refit and maintenance at the Safaga shipyard every year on December. The last complete refit and renewal in 2018.
M/Y Brina during all year is in Sharm from where starts her cruises.
Brina 1 has the licenses and permits concerning maritime navigation and the new anti-COVID safety regulations issued by the Egyptian Government and the CDWS (Chamber of Diving & Water Sports).
Anti-COVID safety regulations
M/Y Brina follows and will follow punctually the anti-COVID rules of courtesy spacing and disinfection and precautions established according to the law.